Google Adwords :
This is a amazing tool for your Business here you can create ads for your business or services, there is amazing support team. theycan give you amazing marketing results
Google AdWords is an online advertising service developed by Google to help marketers reach their customers instantly.
Google Adsense:
The process of getting
Google AdSense
on your site (for a publisher) includes the following steps:
Create space in your site for adds- google provides some form of add code which if you paste on your site will enable you create and choose space for the adds.
Google shows the spaces as being up for grabs to potential advertisers. The advertisers state the bid amounts. The one with the highest bid gets the ad space on your site.
Money is paid to the publisher- the process of billing is handled by google , if you have several advertisements on your site, all of them are done to ensure you receive all your payments
Google AdSense has a number of advantages for its users; Custom controls where the publisher has the ability to make the choice for the location for ads, choose ads relevant to the content and their format. The client also has full access to googles support for any recommendations or help .

Google Trends :
Google Trends
is a report of an array of counters. Wait! What? When I, you or anybody of this planet makes a search for something using Google or Google related applications, Google stores that term or keyword (it could be phrase) in a DBS (data base system).
If another identical word/(s) or sentence/phrase is searched using Google search engine, this will increment the stored value of that word/(s) or sentence/phrase with +1. It is a counter of that word or sentence.
This simple process keeps track of searching behavior in a determined period of time, and a ranking could be made out of this. And, that is exactly what Google Trends does: dynamically ranks searches by their frequency and draws up a ranking chart at the end of the year (or real time by the case).
Using Google search engine amplitude, Google Trends segregates terms or sentences in classes or domains of interest. This way, we could follow the movie top, the news top, the sport top, the music top, the social networks top, and so on.
This segregation is also done by country, using IP sets as layer 1 and further by domains of interest as layer 2.
Google My Business :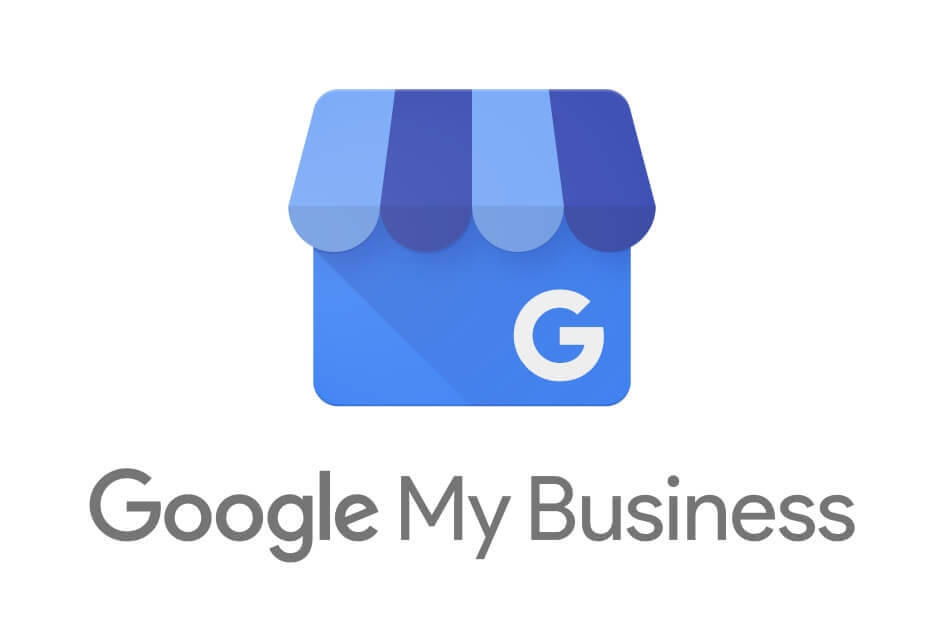 About Google My Business
Google My Business is a free and easy-to-use tool for businesses and organizations to manage their online presence across Google, including Search and Maps. By verifying and editing your business information, you can both help customers find you and tell them the story of your business.
Manage how your business information appears across Google, including Search and Maps, using Google My Business—for free.
Interact with customers new and old and tell them the story of your business.
Google Plus :
Google Plus (also known as Google+) is a social networking service from Google. Google+ launched with a lot of fanfare as a possible competitor to Facebook. The idea is pretty similar to other social networking services, but Google attempts to differentiate Google+ by allowing more transparency in who you share with and how you interact. It also integrates all Google services and displays a new Google+ menu bar on other Google services when you're logged into a Google account.
t's a free service offered by Google to allow you to track the behavior and of your visitors on...
Google Webmaster :
Search Console or Google Webmaster is the place Google will speak with you if anything goes wrong like increase in 404 pages, crawling mistakes, manual penalties, increment in 404 pages, malware identified, and so forth. In the event that you do not have a Search Console account, you ought to get one at this point.
Google Webmaster Tools (GWT) is the essential component for Google to communicate with website admins (Or Webmasters). Search Console or Google Webmaster Tools let you distinguish issues with your webpage and can even update you regarding whether your site has been tainted with malware or not.
Once you start using Google Webmaster Tools, you may find that you won't really require some of the other fancier and costlier tools, you generally use for the same very purposes.
What is more? – The best part is Google Webmaster is totally free.
Wish to be Google's darling?- Other than purchasing paid traffic via Google AdWords program, the most ideal approach to get more traffic is via SEO. In any case, before you begin your site's SEO campaign, the primary thing you ought to do is agree to use Google Webmaster Tools (GWT).
GWT is a free toolset provided by Google that aids you understand what is going on with your site.
Sometimes people may confuse in between Google Webmaster Tools and Google Analytics, and that is why we should clear the air at the very beginning of this "What is Google Webmaster Tools Guide"
seo freelancer in delhi, freelance seo expert delhi, seo freelancer delhi, seo freelancer in noida,
freelance seo consultant india, seo consultant delhi, digital marketing consultant delhi,
seo freelancer india, freelance seo services delhi, seo expert delhi,
best seo expert in india, freelance seo expert delhi, seo freelancer delhi,
seo freelancer in noida, seo experts in india, freelance seo services delhi,
importance of digital marketing ppt,
why digital marketing as a career,
benefits of using digital marketing,
importance of digital marketing in today's scenario,
role of digital marketing in modern world,
importance of digital marketing pdf,
why digital marketing interview question,
digital marketing services important